Sidebar
Shop Bradley Online Today!
Bradley Building Solutions in Venice Florida is excited to offer our selection of consumer and contractor products for homes and businesses. We currently offer products from Smart Vent, EZ Bottleneck, Versatex, and more. We are constantly expanding our product lines to offer more products directly to consumers.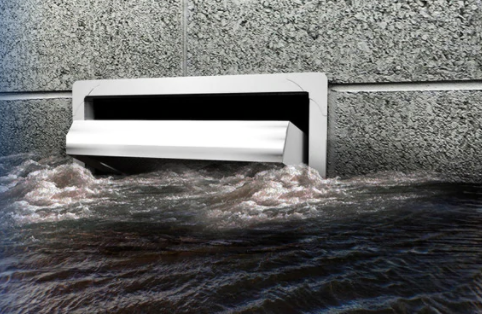 Smart Vent
Smart Vents are designed for foundation ventilation with the added benefit of automatically opening in the event of flooding to relieve excess pressure on the foundation. They can be installed in:
Crawlspaces and basement walls
Garage walls or overhead doors
Enclosed walls in breakaway foundations
All Smart Vents use marine-grade 316L stainless steel for long life. They are automatic with no human action needed — they open and close as needed to allow floodwaters in and out. They are rodent resistant yet allow smaller debris to pass through without screens getting clogged. Our dual-function vents also open and close automatically with temperature changes for proper ventilation.
EZ Bottleneck
The EZ Bottleneck is an innovative design that turns any aluminum beverage can into a bottle. It fits over the end of most 8, 12, and 16-ounce cans for easy drinking. They are dishwasher safe and have a convenient snap-on cap to keep out insects and dirt.
Versatex Trimboard
We offer Versatex Trimboard PVC joint biscuits in 25 or 50 piece boxes. These are great for any biscuit joining project where you want the stability of a PVC-strengthened joint.
For more information about any of our products please call Bradley Building Solutions at 941-377-5969.